This is Sandoval Agency.
Just keep srolling.
CREATING
WORK WE'RE
PROUD OF WITH
PEOPLE
WHO CARE
ENOUGH
TO STAND
OUT.
Capabilities
Our work is driven by strategy, whether we are managing a large marketing campaign or creating a unique social post. We'll also help your business or organization identify opportunities for growth, efficiency, and long-term success across various platforms.
Whether you're starting from scratch or rebranding an existing business, we're here to assist you every step of the way. We love keeping up with current design trends and are always down to try something new.
At Sandoval, we specialize in creating visually stunning websites and digital experiences that are both user-friendly and functional. From websites and apps to social posts, we can help you achieve your design and Development goals.
Our team of experienced videographers and editors provide high-quality video production services for any occasion. Whether you need a trailer, social videos, or coverage of a special event, we've got you covered.
We create for films, books, brands, & businesses that are as passionate about their craft as we are about ours.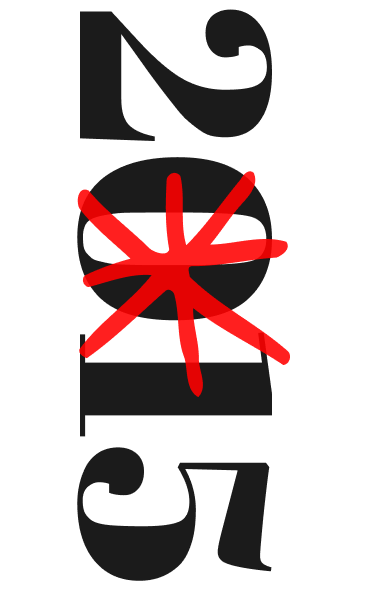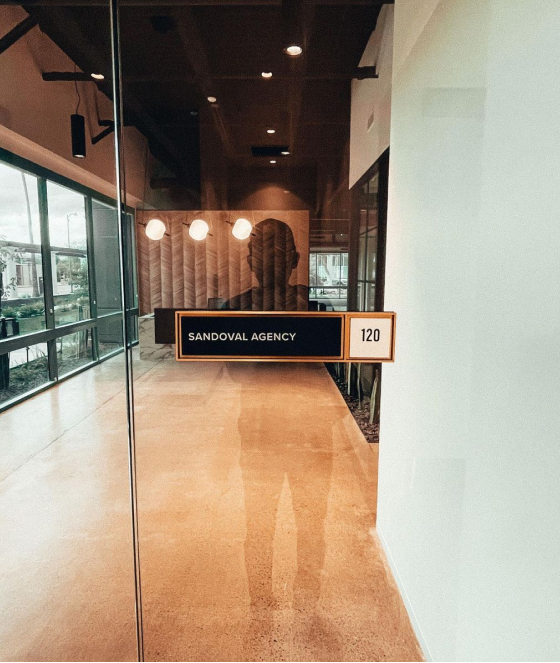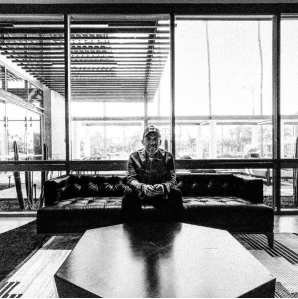 Sandoval Agency may have started as a California punk band, but has now grown into an award-winning agency as well as a successful film production studio.